Don't you sometimes think that "you want to create your own fancy products" or "you may be able to create better products than theirs (others')"? It usually is very tough to create such original cosmetics from scratch; but you can start with low costs utilizing "OEM makers".
This document will explain the attractiveness to create original cosmetics in Japan and start up a business to sell them and how to specifically make it come true.
What attractiveness does selling cosmetics have?
Let us explain the attractiveness to start up a cosmetics business first.
Attractiveness to start up a cosmetics business 1: you can expect a stable revenue for selling cosmetics.
There are many industries such as health food, aesthetic salon, clinic or beverage or people who think they want to create and sell their own original cosmetics.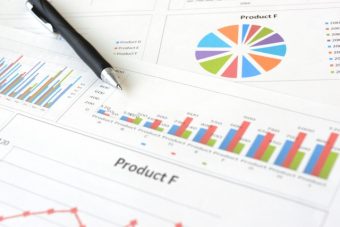 While there is an aspect that people are increasingly seeking for beauty and / or health, the cosmetics genre has a big advantage in that you can expect a stable revenue despite changes in the economic environments. As cosmetics do not fail to be used daily, you can easily secure fixed consumers with a bigger chance for repeating than other products. If you can create products that can accurately grasp consumer needs, there is a chance for yours to rapidly grow within a short period of time.
Attractiveness to start up a cosmetics business 2: cosmetics daily used can be an effective form of advertisement.
New entries by companies in industry classifications other than above are taking place often, such as apparel or computer systems development, which are seemingly hardly related to cosmetics, which in turn are usable as a business tool for their own public relations.
Attractiveness to start up a cosmetics business 3: one can be started with a relatively small amount of capital.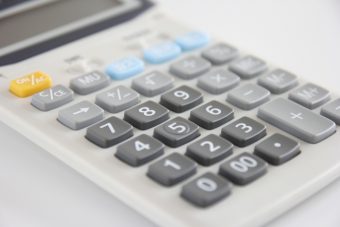 It is another attractiveness of cosmetics businesses to be able to start up one with a relatively small amount of capital or at a low risk. Doing everything form manufacturing to sales in your own company will take a tremendous amount of time and effort (and money among all) but as there are many OEM makers in Japan which can be a consignee of manufacturing of cosmetics, if you utilize them, such time, effort or money will be minimal. Some OEM makers not only prescribe original ingredients but also can deal with packaging / designing.
What kinds of cosmetics OEM makers are there in Japan?
It is OEM makers of cosmetics that you should without doubt utilize in newly stepping into a cosmetics business. It is said that there are 300 or so of them in Japan. By utilizing them, you can have them make necessary regulatory (medicine-related) applications needed for selling cosmetics and dispense with manufacturing facilities, becoming able to proceed with your business much more speedily.
Japanese OEM makers can be classified by products they can manufacture, where even OEM makers with gigantic manufacturing facilities may not be covering all the items.
OEM makers can be chiefly classified into 4 by product.
Classification of OEM makers 1: basic cosmetic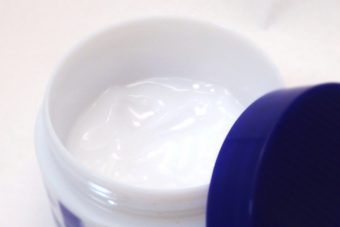 They are makers mainly manufacturing liquid cosmetics such as lotion / cream. As most of the cosmetics are of liquid, from lotion, face wash to skincare-related, many of OEM makers are focused on these accordingly.
Classification of OEM makers 2: bar soap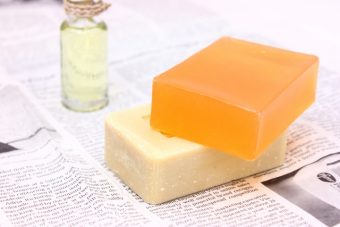 There are not so many OEM makers that can manufacture bar soaps, where in most of the cases such makers are specialized in this category; some can do so in addition to other categories.
Classification of OEM makers 3: makeup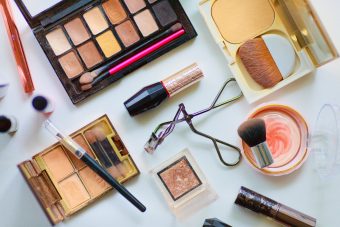 They are ones that are good at manufacturing cosmetics for makeup, where there are two sub-categories as "powder type" and "coloring type". Factories good at manufacturing powder cosmetics such as powder foundation are of "powder type"; ones good at manufacturing coloring cosmetics such as eye shadow or rouge are "of coloring type".
Classification of OEM makers 4: aerosol spray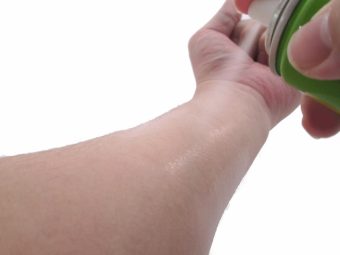 Cosmetics include aerosol ones such as hair spray, mousse, or antiperspirant spray. There are some OEM makers good at manufacturing such products. There are not so many makers that can handle everything from manufacturing to packing for its special packaging requirement with most of them specialized in this.
Conclusion
This document has explained the attractiveness and advantages of cosmetics businesses and what OEM makers indispensable for them are available for those who are thinking about starting up one in Japan.
While this document has classified OEM makers by "product manufactured", another classification by "amount / number of order(s)" is also possible. Some makers take orders of innumerable units; some are good at manufacturing just 1,000 to 10,000 units or so. Classifications by various views such as whether one's sales team is well organized or not, whether quality controls are well implemented or not, or whether R&D is actively undertaken or not are also possible.
I can be concluded that to plan well upon the concept, schedule, and budget of the cosmetics you want to sell and look for OEM makers fitted to them will lead to the success of your business.